Greg! Greg Updaye: Greg is freshman PreMed Student at Northwestern University in Chicago. How does this boy not shed? I am, he has more hair then skin. I could swear to God that he shaves his body just so the hair grows in thicker. And another thing, he's a really nice guy. I mean come on, no ones that nice. Unless they have something to hide, like 8 pounds of ass hair.
---
GREG PHOTO GALERY!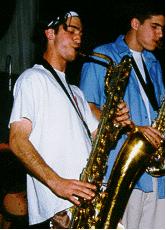 Here we have Greg rocking out at the Vanderbuilt back in April when we played with Less Than Jake. Nothing like name dropping.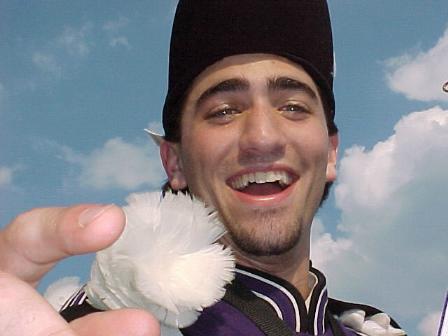 Greg is what you would call a Band Nerd. He playing in the Marching Band at North Western University in Chicago. Look at his cool uniform, AND GIANT HEAD!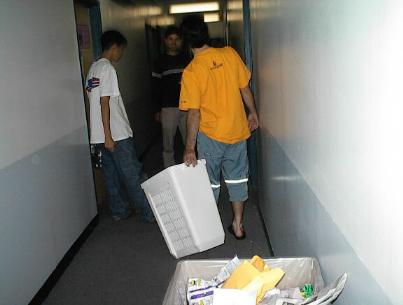 Greg leads a crazy college life. he is an animal. Here is he THROWING OUT HIS TRASH! Oh my God! Controversy!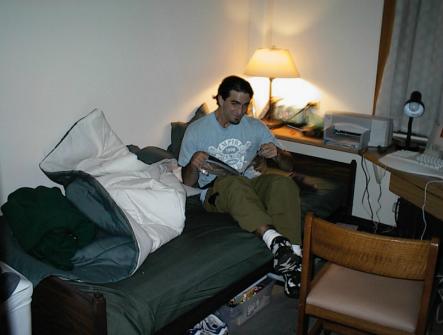 Another crazy college moment. Here we have Greg in his crazy dorm room! He seems to be reading some sort of magazine, and by the looks of this picture, he pants look a little unzipped. Looks like we caught him by surprise with this one!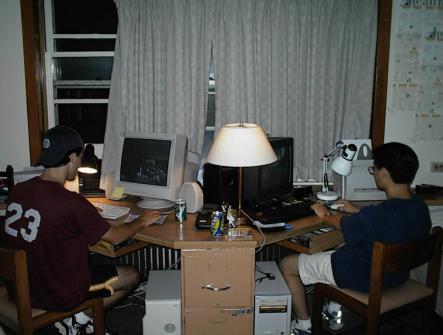 Wow, the fun never stops. Two computers! Two dudes! Wow! "Hey Greg, I gound the woman shitting on a dog pig first!" Crazy college life.
---

Greg has rubbed baby oil
times today and he wishes you were there!

---
Back to the MEMBER INFO CENTER!!!
---